The worst monsters are the ones we create. Indeed.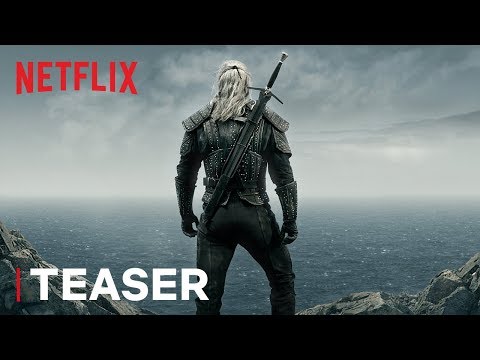 It doesn't look bad, but it does look cheap in some points (that Witcher medallion looks like a toy, and the wigs...). I'm concerned with the story, they said it would follow any of the books but the trailer has some glaring flaws (The Elves didn't teach humans magic, for example) that scream bad adaptation.
And that Triss and Yennefer casting... Nope.