If you have never played Killing Floor, now it's a good time cause their special events are always so much fun.
For now the summer event this time around it's called 'Back & Kicking Brass' with the return of the Circus Zeds on a Steam punk environment, new weapons, more carnage as always, lots of gorey fun.
Here is the trailer.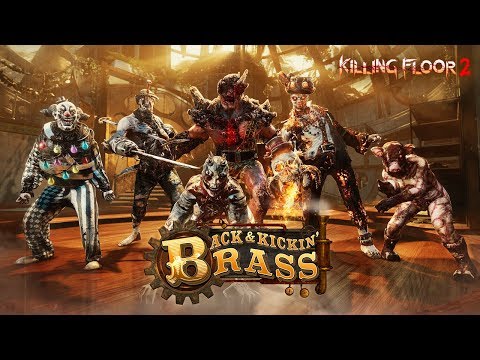 Can't wait for the Halloween & X-mass events. They are also fun.