I'd like to find a game/etc. to work with character portraits on, if possible.
6$ USD per halfbody/chibi
(includes 3 face expressions) - It is
10$ (so an extra 4$) to have those expressions blink/talk
. I can only draw in ANIME STYLES, but I can do a variable of anime styles. Mostly late 90's early 2000's looking things I am best at, really, but willing to work to get a style you like (have a hard time drawing "new animu" I guess though.....). I can also do chibi, but it's harder for me! (Still I'd like the practice). Note: turnaround time may be slow! Am disabled. u wu So I cannot work at a fast pace.
<3 SEND ME THOSE PROJECTS <3
Gotta raise that money to yeet myself to Bubbafest this year! ; w;
Write this thread and/or message me on here if interested.
---
Here's me trying to draw NEW animu and failing (well maybe got the eyes decently) - always got that underlying older-ish flare to it sorry! Still, it's my most recent examples. XD;;
Sample sketches: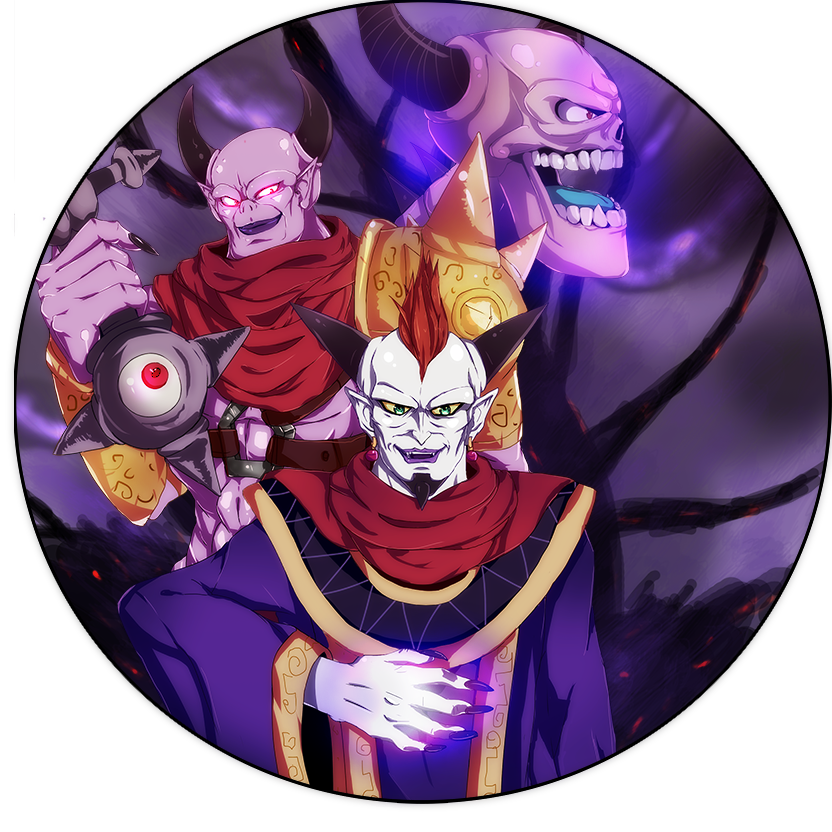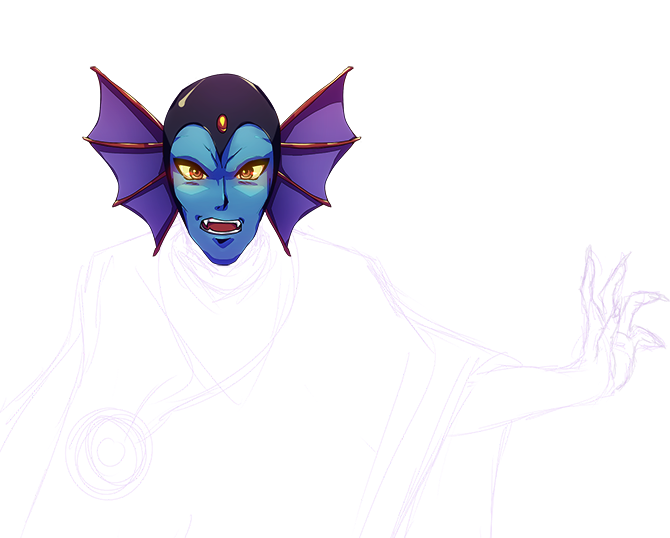 Sample chibis: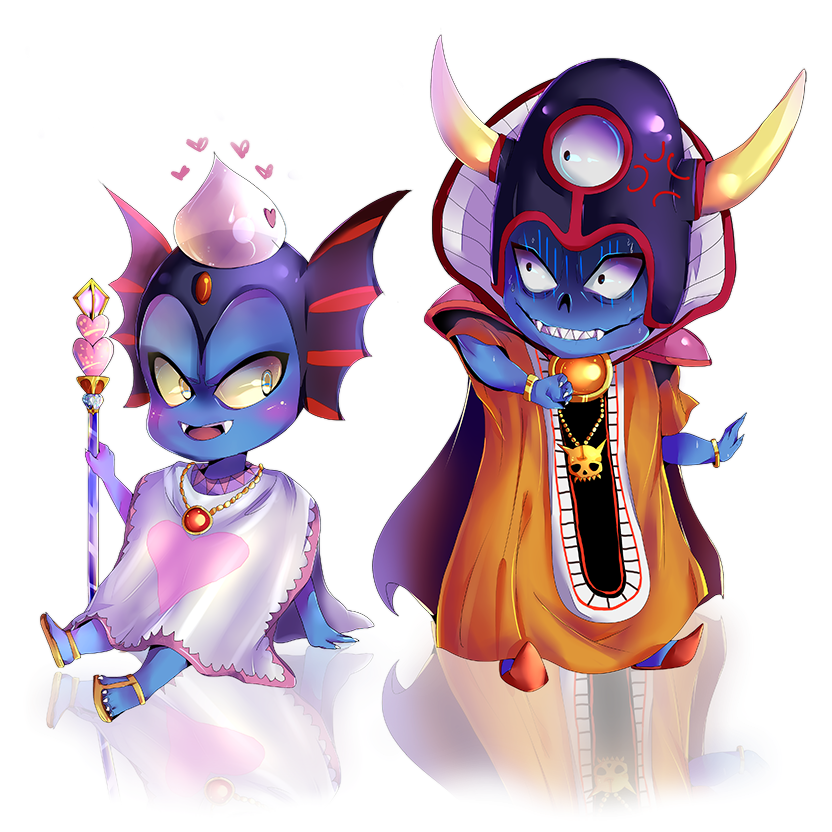 (These have mix shading, but I'm better at cell-shade like those non-chibi examples. Something "animu screenshot like" I guess!)