Ok, I haven't been around a lot as in late cause I can't stop playing Minecraft.
Sounds like a joke but it's not, I even remember the times when I used to hate this game just because I consider it childish.
Now, I can't stop playing it. Well on the plus side, it's not a Battle Royal.
Anyway, the point of this post it's Minecraft coming back into the spotlight, at first I was confused as to why most of the Youtubers I like started playing Minecraft, so I dig a little deeper to find information (pun intended), it could be for 3 things:
1.- Youtube bringing Minecraft back because it's bored and needs to post something on his highlights.
2.- The latest good updates that bring a lot of content to Minecraft from the oceans to the raid update.
3.- Players never quitted Minecraft, they just took a break.
Not to mention Pewdiepie it's playing Minecraft will bring back a lot of players.
For me Prod (my favorite Darksouls youtuber) was the trigger for me to download Minecraft again and replay it.
Well, that's it, back to mining some diamonds.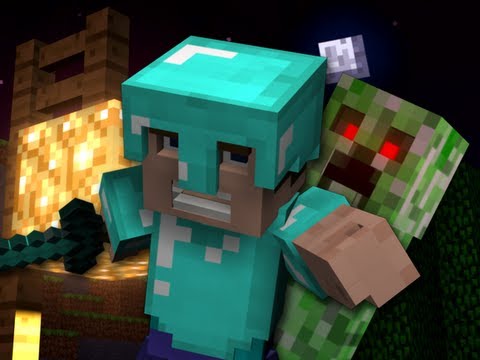 Anyway, what do you guys think of Minecraft popularity 2019?
Will you replay Minecraft or buy it if you never play it before?